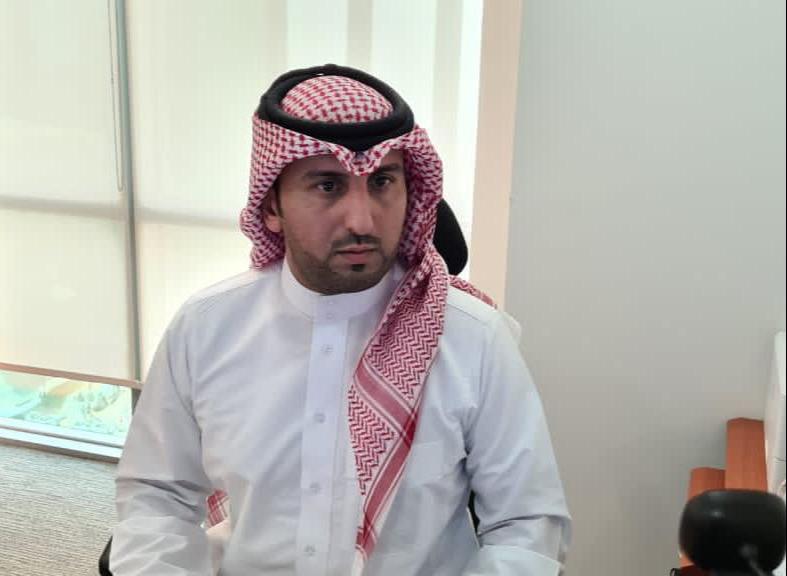 Al-Hamidani participates in the AFC Legal Committee meeting
2020-11-17
21:35:40
Bandar Al-Hamidani, the member of the Asian Football Confederation Legal Committee, participated in the committee's second regular meeting, which was held today, Tuesday, via video conference.

The meeting witnessed the discussion of the topics on the agenda.

The work carried out by the administration during the last period was also reviewed.