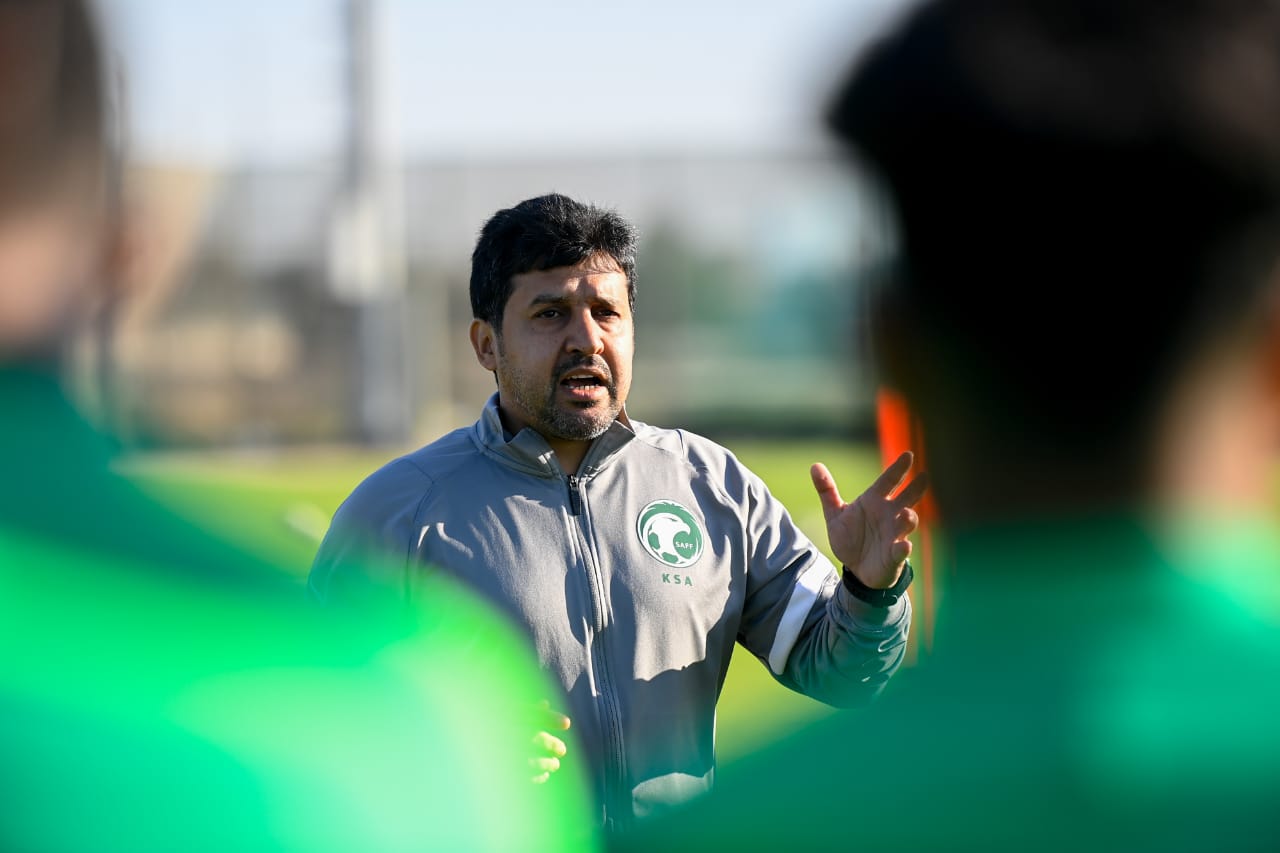 NT 20 holds an expeditionary camp in the city of Jeddah
2021-01-15
20:56:15
The NT U-20 is holding an exploratory gathering in Jeddah, from tomorrow Saturday to the twenty-first of January, as part of the first phase of the long-term preparation plan for the AFC U-20 2023 Cup.

The technical director of the national team, Saleh Al-Muhammadi, summoned (30) players to join the camp, and their names came as follows: Saad Al-Dosari, Muhammad Al-Otaibi, Walid Majami, Hamza Al-Gohary, Abdulaziz Al-Faraj, Bandar Al-Shamrani, Maytham Al-Issa, Muhammad Al-Dossari, Faisal Al-Dulaimi, and Sami Sweid, Sulaiman Hazazi, Salem Najdi, Musab al-Juwair, Faisal Sabiani, Faris al-Ghamdi, Osama Khalil, Khaled Madad, Muhammad al-Ayiri, Abdullah Farhat, Muhammad al-Marri, Yazid al-Ghamdi, Majid Duran, Abdullah Maatouq, Basil al-Muhwas, Jawad Amin, Yassin al-Zubaidi and Abdullah Radeef And Mishary Al-Nimr, Ahmed Al-Issa, and Othman Al-Othman.

The national team is scheduled to open its training sessions tomorrow, Saturday evening, on the reserve stadium of the King Abdullah Sports Stadium.

It is worth noting that this gathering is the first in a long-term plan that includes several exploratory gatherings, followed by preparatory camps, in preparation for the AFC U-20 Cup 2023.