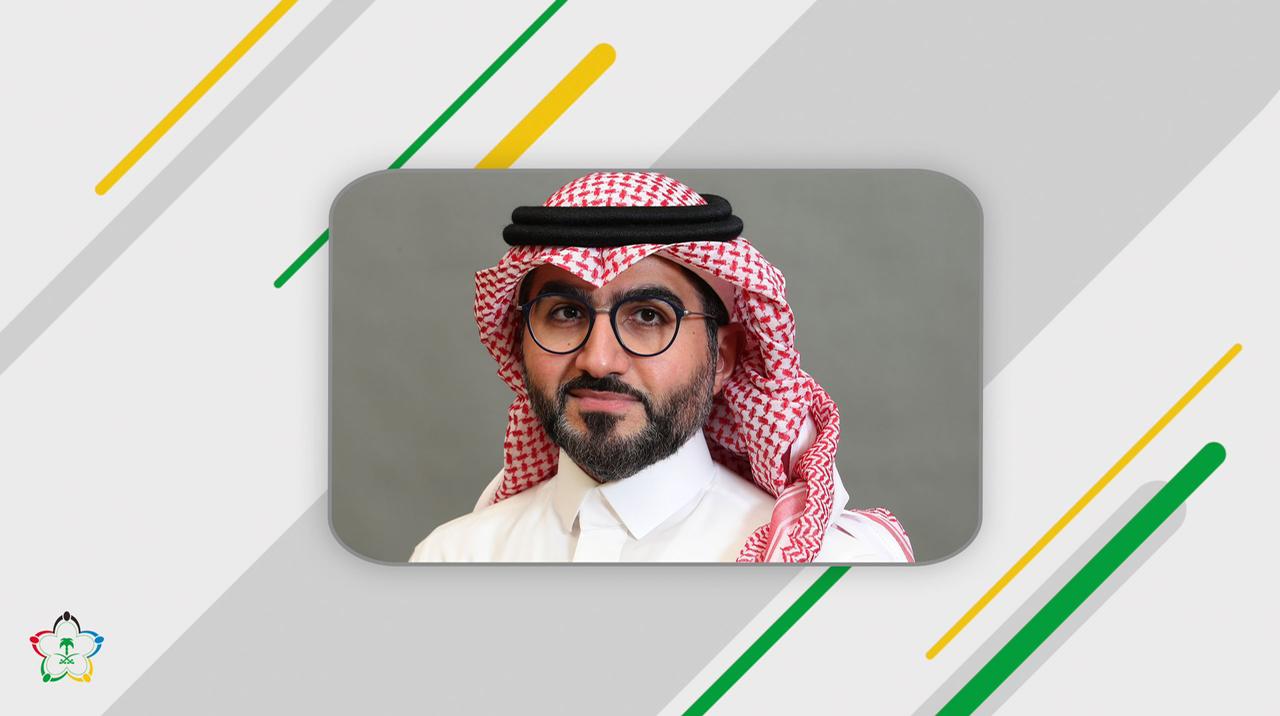 Al Misehal congratulates Al-Qadi for the royal confidence on his appointment as Deputy to His Highness the Minister of Sports
2021-09-12
22:28:33
The President of the Saudi Arabian Football Federation, Yasser bin Hassan Al Misehal, on his behalf and on behalf of the members of the SAFF, congratulated His Excellency Mr. Badr bin Abdulrahman bin Sulaiman Al-Qadi on the royal order appointing him as Deputy Minister of Sports.

Al Misehal wished Al-Qadi success in his new mission to serve the renaissance that Saudi Arabia is witnessing at the sporting level.

The president of the SAFF valued the great interest and support given by the wise leadership to advance Saudi sports, which resulted in many sporting achievements over the past years, and aspiration to achieve more in the coming years.