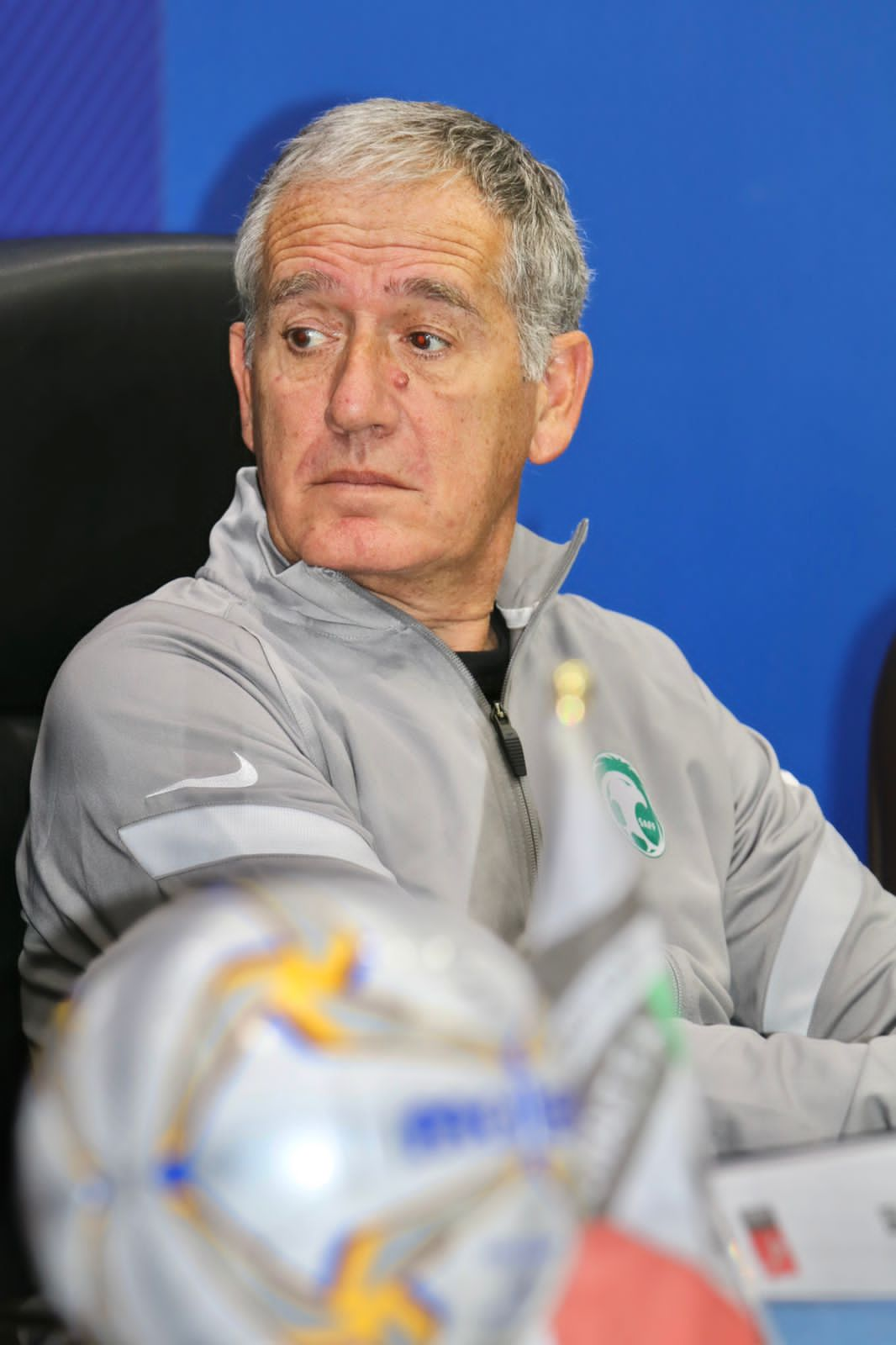 The NT futsal holds a camp in Dammam in preparation for the AFC Asian Cup
2022-08-17
13:36:04
Tomorrow, Thursday, the national futsal team will hold a special gathering for the players of the first division clubs in Dammam, which will continue until August 22.

This gathering comes in preparation for the preparatory camp that will be held in Qassim region and represents the first stage of preparations for the AFC Futsal Asian Cup to be held in Kuwait from September 27 to October 8.

Spanish coach of the national team, Andrew Plaza, had announced the names of the 21 players who were called to this gathering, and they are: Muhammad Felimban, Abdul Rahman Al-Hamdan, Khaled Al-Jubeiry, Badr Al-Shehri, Bilal Bouda, Jihad Ramani, Rakan Al-Khalil, Faris Al-Madeish, Nawaf Al-Otaibi, Muhammad Al-Otaibi, Moaz Al-Tamimi, Muhannad Akram, Hisham Felimban, Abdul Rahman Al-Huwaimel, Muhammad Al-Harbi, Omar Al-Ghamdi, Al-Waleed Al-Harbi, Jarallah Suwai', Abdullah Dashouq, Abdulaziz Al-Dabl and Salman Al-Rashidi.

It is noteworthy that the draw of the AFC Futsal Asian Cup, which was held last May, put the national team in Group D, along with Japan, South Korea and Vietnam.