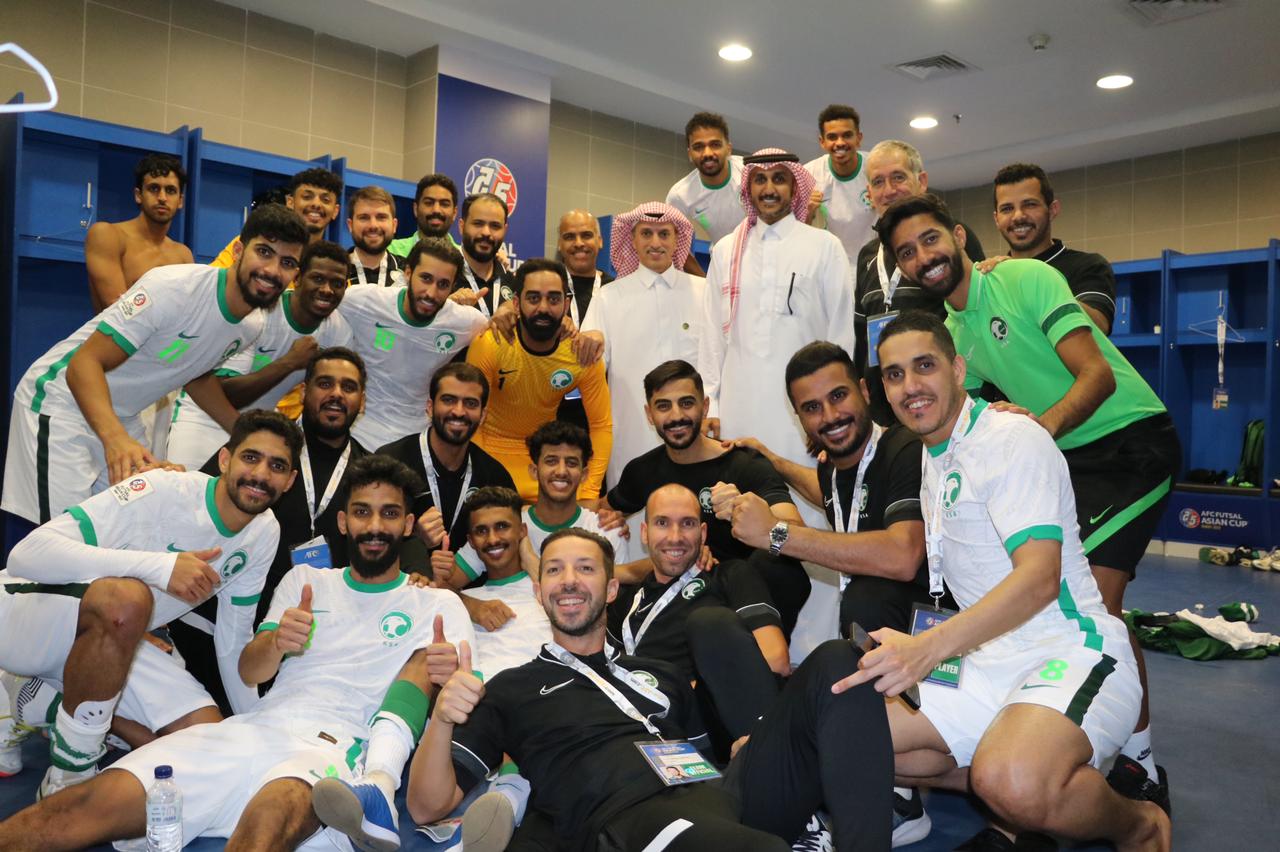 The national futsal team concludes the AFC Asian Cup by 4 goals against South Korea
2022-10-02
17:05:06
The national futsal team concluded its participation in the AFC Futsal Asian Cup 2022 in Kuwait, after it scored 6 points, with goal difference from Vietnam and Japan after equaling the points of the two national teams.

The national futsal team defeated South Korean national team, today (Sunday), 4-0, at the end of the preliminary round, to gain its sixth point in the group stage out of 9 points, which it collected from the victory over Japan and South Korea and the loss from Vietnam .

The draw of the tournament had placed the national team in the strongest group, along with Japan, Vietnam and South Korea.