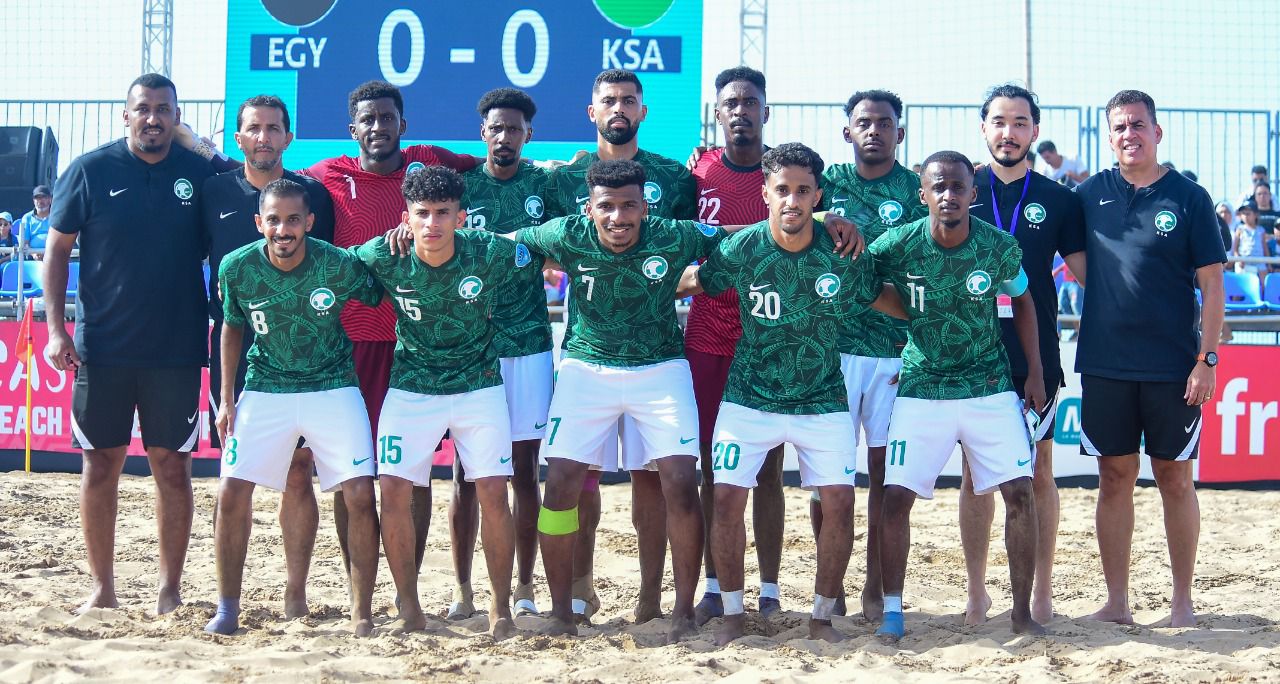 The NT beach soccer participates in Dubai International Beach Soccer Championship
2022-10-04
22:33:16
It has been officially decided that the national beach soccer team will participate in Dubai International Beach Soccer Championship 2022, which is supervised by the International Football Association, represented by Beach Socc, to be held in Dubai, United Arab Emirates, from 1 to 5 November.

The tournament will witness the participation of 8 international teams (Saudi Arabia, UAE, USA, Spain, Paraguay, Japan, Iran and Brazil).

Tomorrow (Wednesday), the tournament draw will take place, and the participating teams will be divided into two groups, each group contains 4 teams.

It is noteworthy that the national beach soccer team ranked 35th in the world in the international classification in September.