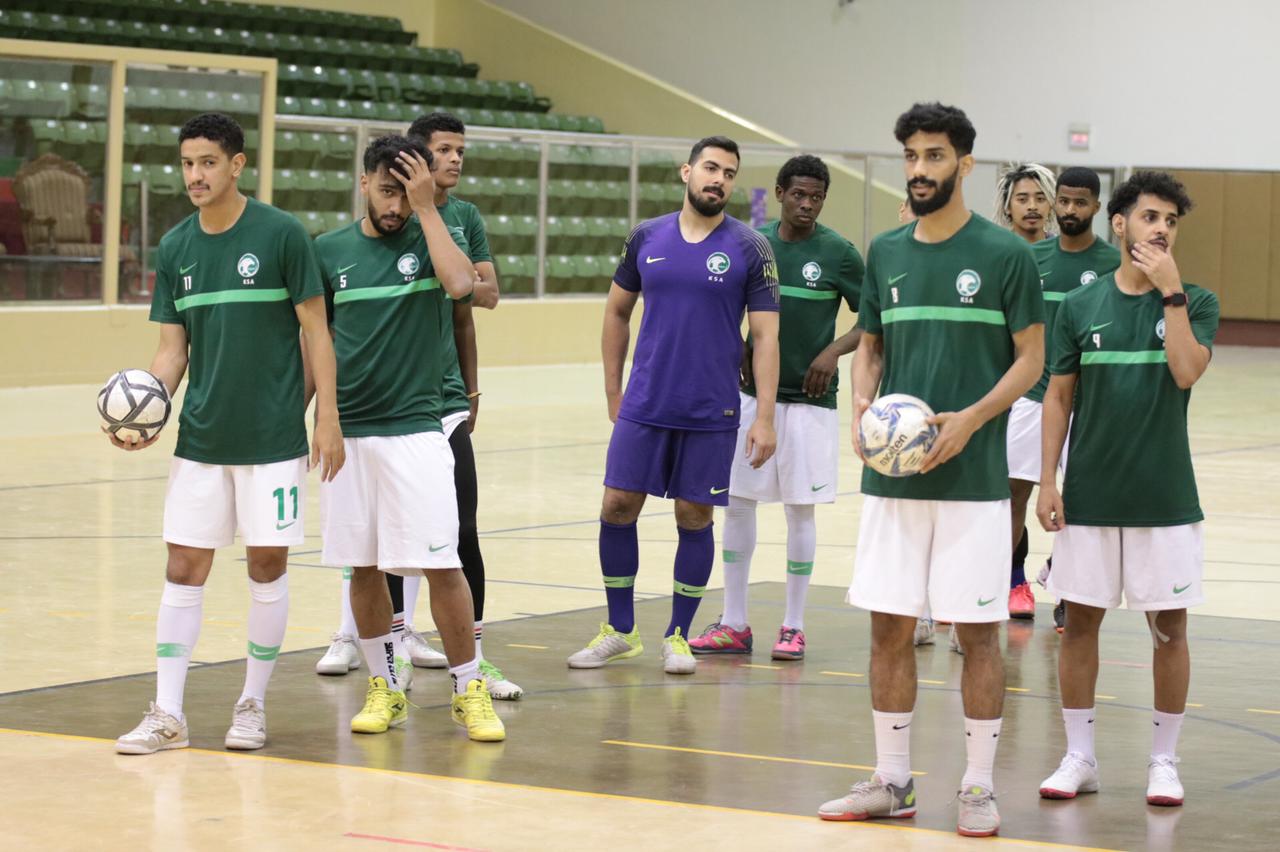 NT Futsal set up a preparatory camp in the city of Dammam
2021-05-01
18:00:17
The first national futsal team is setting up a camp in Dammam from 2 to 9 May, in preparation for the Arab Futsal Championship hosted by the Arab Republic of Egypt from 20 to 30 May.

The technical director of the Spanish national team, Luis Fonseca, had called up 20 players to join the camp, and their names came as follows: Abdullah Kurdi, Nayef Al-Qusaibi, Hammoud Al-Dahan, Asaad Al-Saad, Mohsen Fakihi, Mansour Al-Zahrani, Fahd Al-Rudaini, Faisal Al-Sultan, Nasser Al-Harithi, Osama Abdullah Yasser Al-Mubaraki, Yahya Ajaji, Hammoud Al-Mutairi, Moaz Al-Asiri, Abdul-Ilah Al-Otaibi, Omar Al-Dabal, Saleh Al-Qarni, Sultan Al-Dahim, Abdullah Maghribi and Abdullah Al-Dossari.

For his part, Director of the Futsal and Beach Department, Nasser Al Saadi, expressed his confidence in the technical and administrative staff and the players for the honorable and distinguished appearance in the Arab Forum, who returned after an absence.

Al-Saadi extended his thanks and appreciation to the Board of Directors of the Saudi Football Association for the great and continuous support for the futsal game in general and the national team in particular, and for providing all means to achieve success.