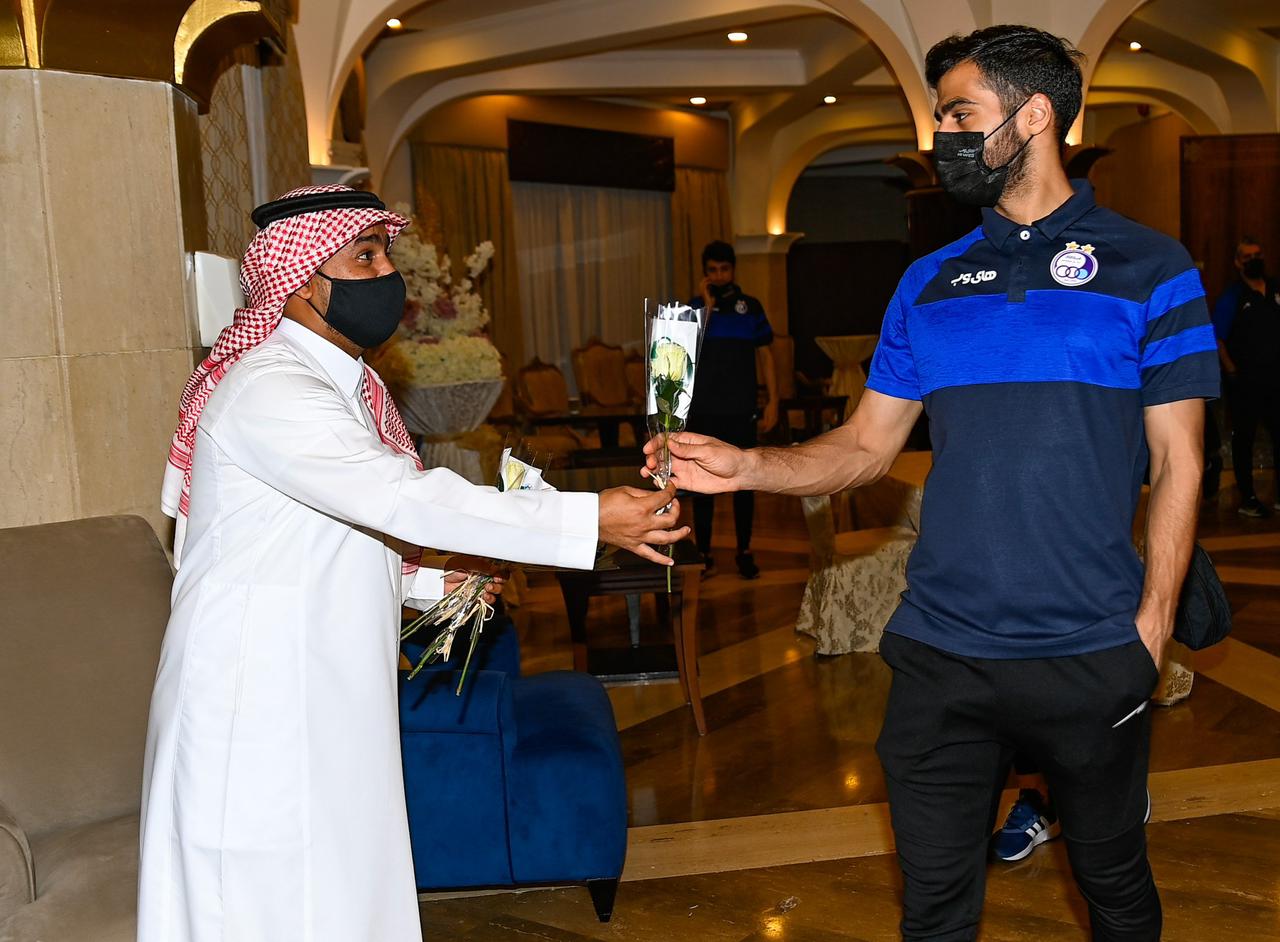 Estiqlal, Al-Duhail and Al-Shorta missions leave Jeddah after the end of the Asian participation
2021-05-01
23:01:21
Today, Saturday, Jeddah left the Iranian Estiqlal teams, Al-Duhail, Qatar, and the Iraqi Al-Shorta, after the end of their participation in Group C matches of the AFC Champions League, which was held in Jeddah with the participation of Al-Ahly club.

The missions of the three teams were bidding farewell upon their departure from Jeddah, a team from the International Relations Department of the Saudi Football Association.

It is noteworthy that the Al-Ahly team left the competition after it finished third in the group with 9 points, with a goal difference from Al-Duhail, who came in second place, while Estiqlal took the lead with 11 points.