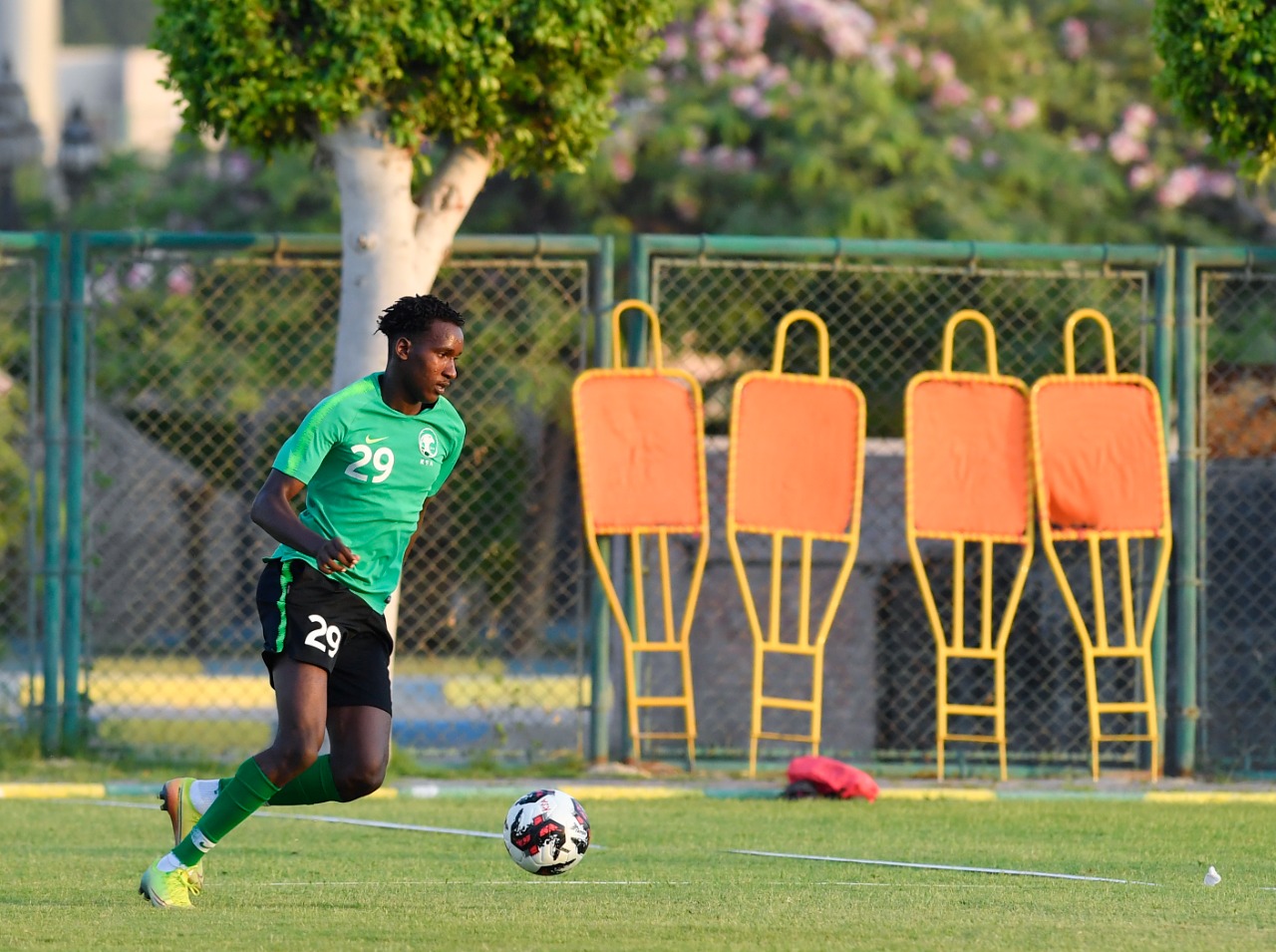 NT U-20 faces Yemen in the second Arab Cup match
2021-06-23
21:15:15
The NT U-20 will play tomorrow, Thursday, its second match in the Arab Cup for under-20 teams, which will be hosted by Egypt until the sixth of next July.

Al-Akhdar will meet the Yemeni national team at 7:00 pm Egypt time (8:00 pm Kingdom time), at the Air Defense Stadium.

On the field level, the players of the national team conducted their training session this evening, Wednesday, on the reserve stadium of the Cairo Stadium, under the supervision of coach Saleh Al-Mohammadi and the assistant technical staff, during which they applied a tactical exercise to activate the offensive, followed by work on the set balls.

It is noteworthy that the draw for the Arab Cup for the U-20 teams placed "Al-Akhdar" in Group D, along with Tunisia, Uzbekistan and Yemen.