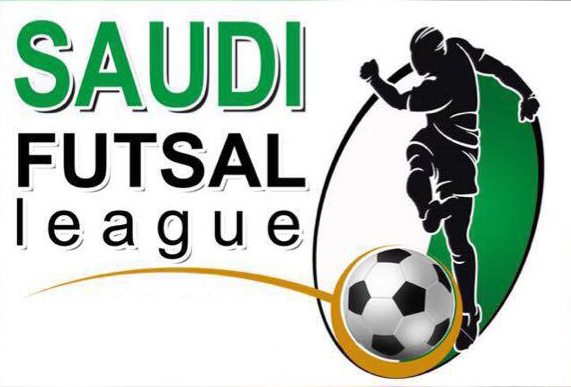 Sunday: Premier League Futsal Semi-Finals kick off
2021-07-10
23:31:51
The semi-finals of the Futsal Premier League will start tomorrow, Sunday, for the 2020-2021 sports season.

Al-Ittifaq, the leader of the first group, will meet with his counterpart Al-Thaqbah, the second of the second group, while Al-Qadisiyah, the leader of the second group, will meet his counterpart Al-Ardah, the second in the first group.

On the other hand, the Technical Committee for the Finals, headed by the Director of the Futsal and Beach Soccer Department of the Saudi Football Federation, Nasser Al-Saadi, held a technical and coordination meeting with all representatives of the qualified teams, during which the crews were identified and issues related to the semi-finals were discussed.