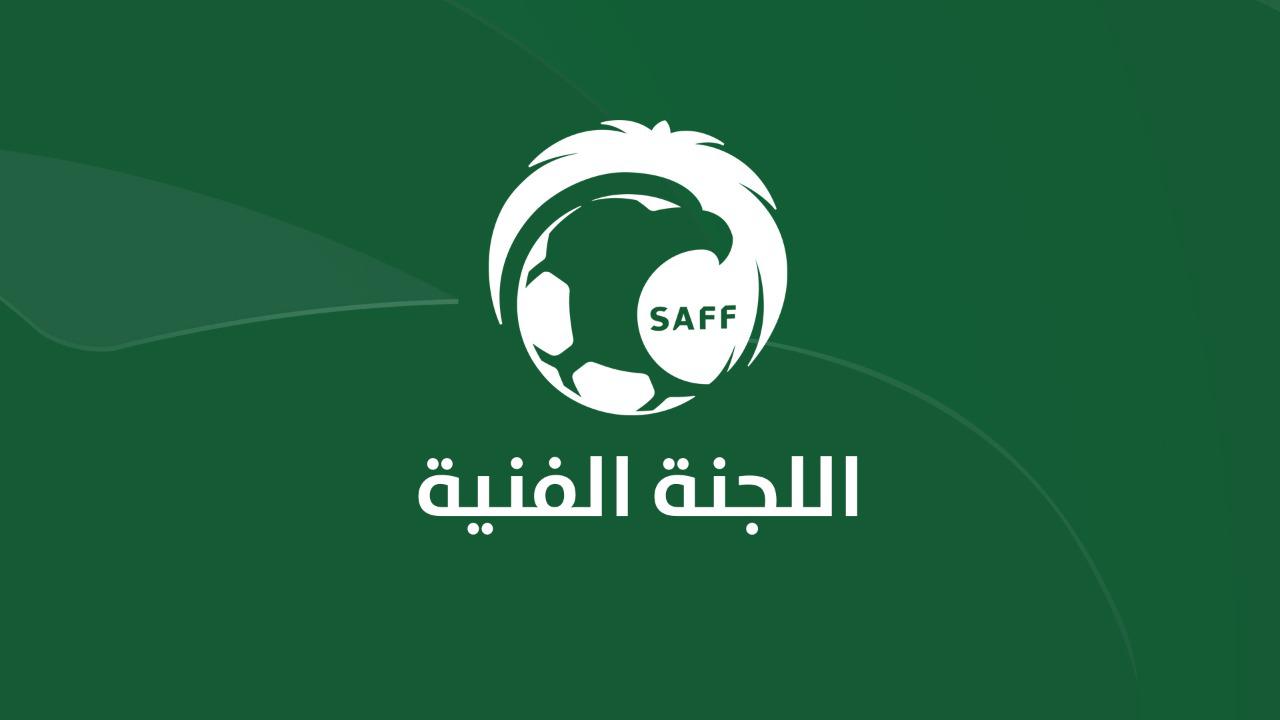 The Technical Committee announces the dates of the training course for the Asian license PRO
2021-07-12
17:25:49
The Technical Committee of the Saudi Football Federation issued an update on the dates of the Asian PRO license training course, and also decided to reopen registration for the course for those who had not previously registered.

This step comes within the efforts of the development committee, which will contribute to placing the beneficiaries directly with the latest developments for the education and development of trainers.

Last August, the Technical Committee issued a schedule of courses that come within the development program for national trainers and target approximately 10,000 trainers by the end of 2022.

It is noteworthy that the number of national trainers who have obtained Asian and Saudi training licenses in all training disciplines has so far reached 2,998.

Those who wish to register who have not previously registered can access the technical committee page on the Saudi Football Federation website.