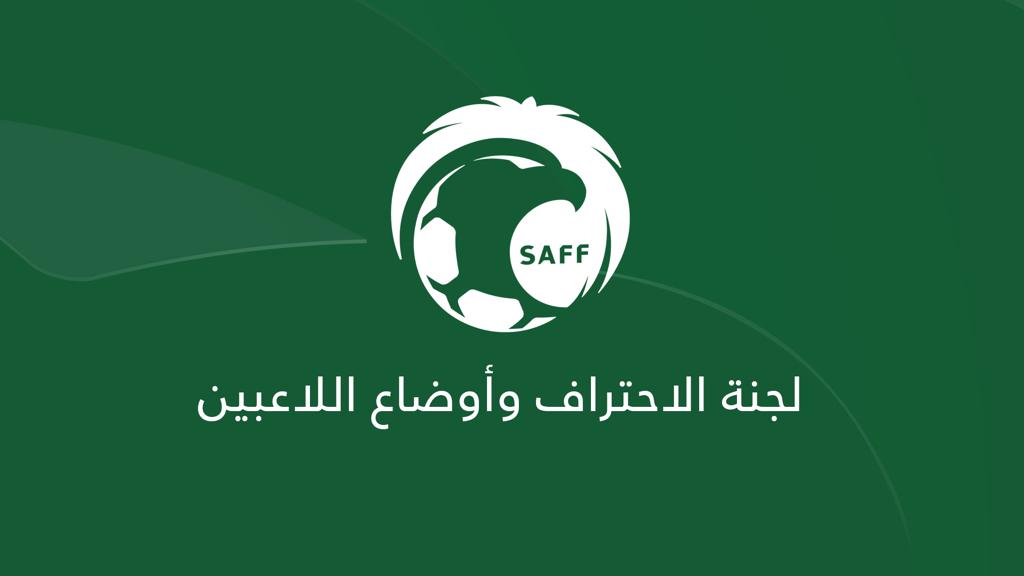 The Professional Committee holds a consultative meeting with the clubs regarding amendments to the regulation
2021-07-12
21:57:04
Today, Monday, the Professionalism and Player Conditions Committee of the Saudi Football Federation held its consultative meeting regarding the amended professional regulation and playersí conditions, in the presence of the Chairman of the Board of Directors of the Saudi Football Federation, Yasser bin Hassan Al-Mishal, and the participation of a number of heads and representatives of the Prince Mohammed bin Salman Professional Cup League clubs.

The meeting, which was chaired by the Chairman of the Committee, Jaber Al-Juhani, and was held via video communication, discussed the amendments to the new regulation, in addition to responding to all inquiries from representatives of the professional league clubs, as well as listening to their observations about the regulation.

Yasser Al-Mishal stressed the keenness of the Saudi Federation to listen to all elements of football, especially the clubs that are an important partner in the unionís march, praising the permanent cooperation of the Kingdomís clubs for the success of the Saudi football championships, and stressing the unionís keenness to upgrade the football system.

For his part, Jaber Al-Juhani confirmed that the Professionalism Committee will study all the proposals and observations it received and determine their compatibility with the requirements of the International Football Federation and the statutes and regulations of the International Federation, and achieve them in the public interest in a way that contributes to strengthening the sports movement in the field of football and making it more developed and stable.