About us >>>SAFF Board >>>History >>>
1. The Saudi Arabian Football Federation (SAFF) is a private independent organization of a legal personality (of an associative nature), established in compliance with the laws of the Kingdom of Saudi Arabia and registered on 06/9/1956 (corresponding to 01/11/1375 H) for unlimited period. SAFF shall operate and implement its activities according to these Statutes and the Kingdom's regulations. 2. The headquarters of the federation is located in the city of Riyadh. It shall not be moved out of Riyadh without General Assembly decision. 3. SAFF is a Member of FIFA, AFC and UAFA (Union of Arab Football Associations) 4. The flag of SAFF is the flag of the Kingdom of Saudi Arabia. 5. The emblem of SAFF is composed of two swords and a palm tree 6. The logo of SAFF is a rectangle, containing the logo of Saudi Arabia (two swords and palm tree) in green and white colors and a square containing a sketch of a football player and the name of SAFF in Arabic and English. 7. The abbreviation of Saudi Arabian Football Federation is SAFF. 8. The flag, emblem, logo and abbreviation are legally registered at the concerned legal bodies in the Kingdom of Saudi Arabia.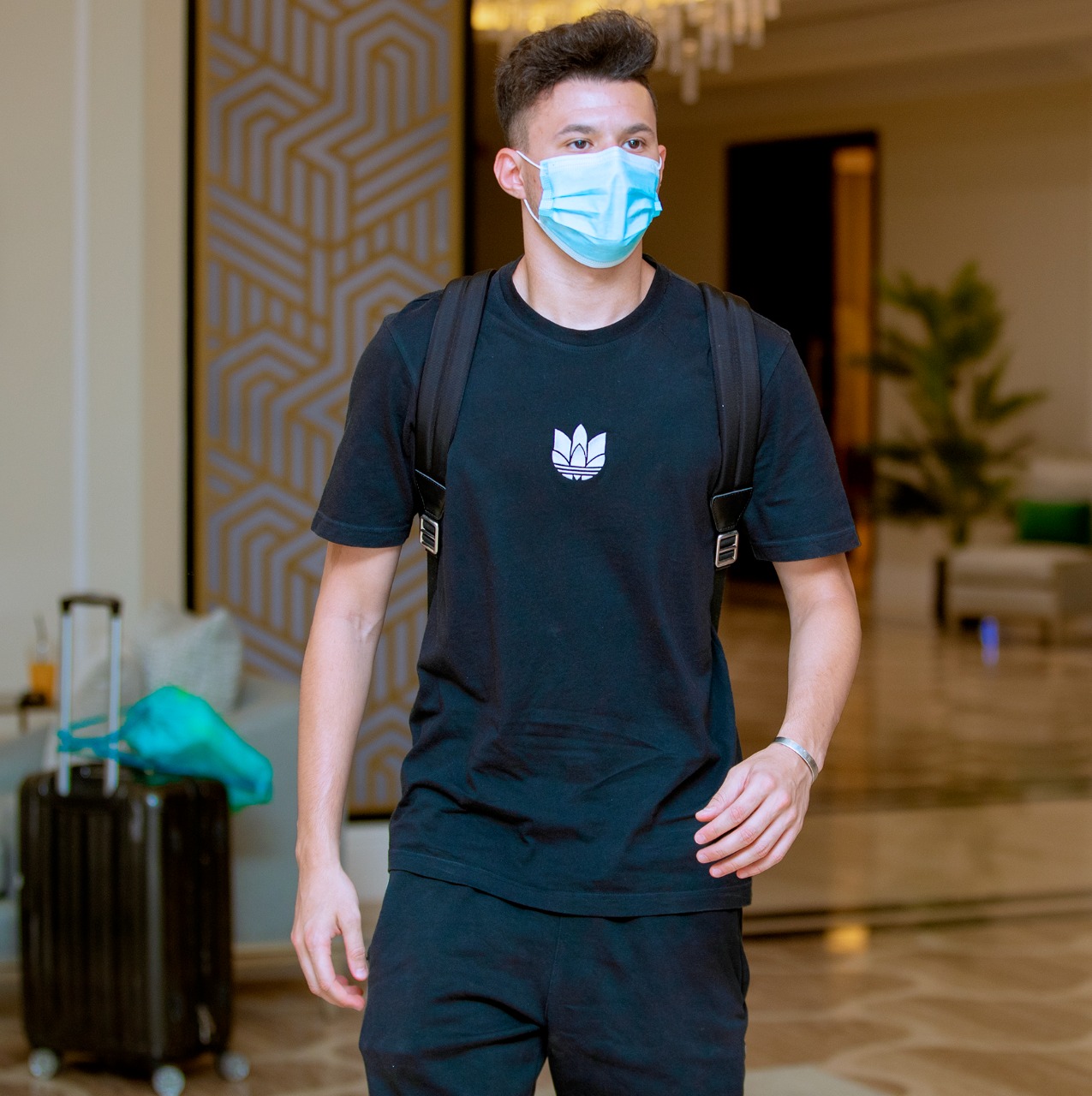 NT U23 players are organizing in the Riyadh camp in the last preparation for the Olympic Games
The players of the NT U-23 organized this evening, Wednesday, the prep...
Read More
---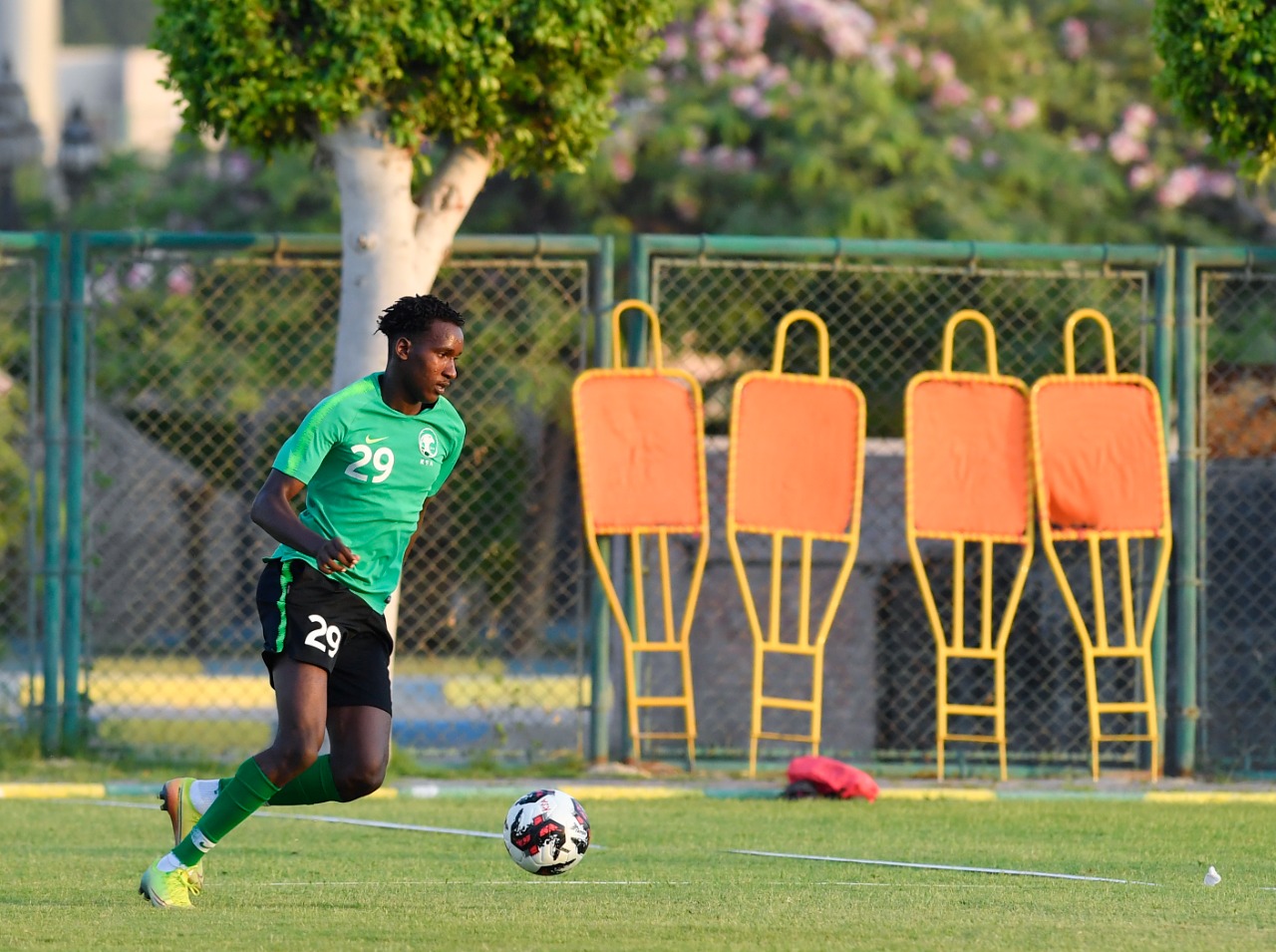 NT U-20 faces Yemen in the second Arab Cup match
The NT U-20 will play tomorrow, Thursday, its second match in the Arab...
Read More
---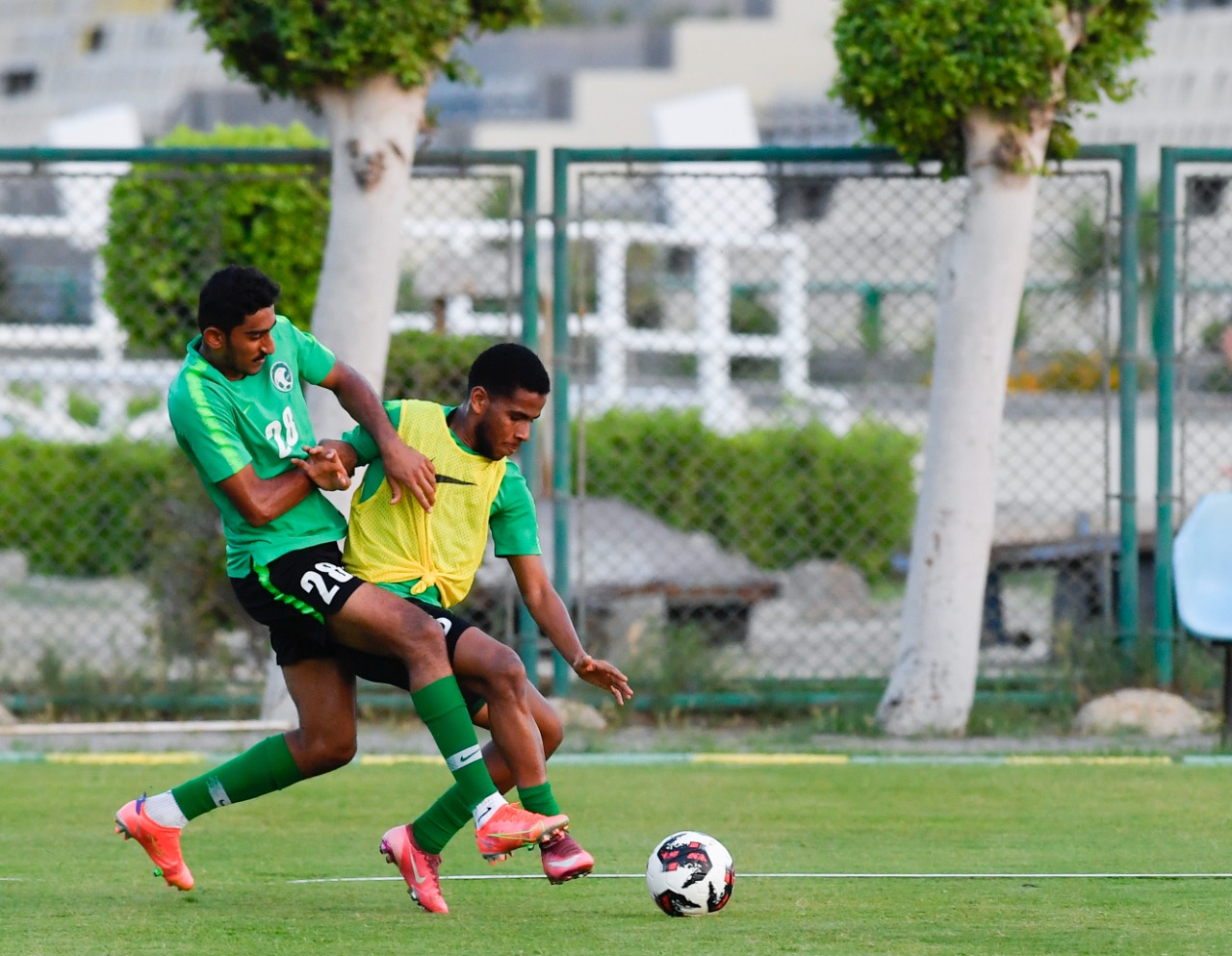 NT U-20 team proceeds training after the victory of Uzbekistan
The national team would like 20 today, Tuesday, to beat Uzbekistan, wi...
Read More
Copyright © to Saudi Arabian Football Federation 2020