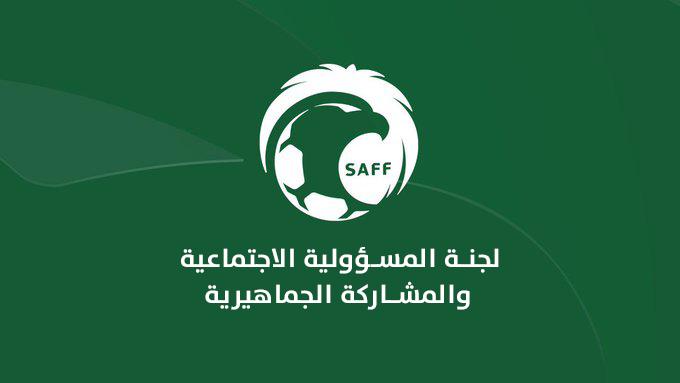 The Social Responsibility Committee organizes a professional project management course
2021-10-18
12:38:38
The Project Management Professional "PMP" course, which was held by the Social Responsibility Committee of the Saudi Arabian Football Federation, and directed to the employees of the social responsibility departments in the clubs, has been concluded.

The course was held via visual communication and lasted for two weeks, as it took place in two phases, the first of which was allocated to the Prince Mohammed bin Salman Professional League clubs and lasted for a week, while the second phase was directed to the Yelo League clubs for the first-division professional clubs.

The PMP Project Management Professional course came in the context of the committee's keenness to develop the skills and capabilities of the clubs' work teams on the mechanisms for implementing and following up on the community programs and activities it works on, especially with the inclusion of social responsibility within the governance standards in the clubs' support strategy.

For his part, President of the Committee Nazih Al-Nasr stressed that the participation of this number of club representatives in the session reflects the clubs' keenness to improve work outcomes in this field, and to implement programs according to the project management methodology, especially since the social responsibility departments have become a major part of the clubs' organizational structures.

Al-Nasr praised the interest that this field receives in clubs from everyone, which gives a clear indication of the possibility that sports in general and football in particular can contribute to the development of society through a set of initiatives that clubs are working on, specifically with the size of the goals included in the national programs related to the Kingdom's Vision 2030, which clubs can be a co-participant in its implementation with various sectors and authorities.

It is noteworthy that the committee is working on designing a qualification path for social responsibility employees in clubs for the coming period in multiple areas, including methods of writing and setting goals, measuring social return, methods of setting performance indicators, preparing annual reports for social responsibility and other related courses.