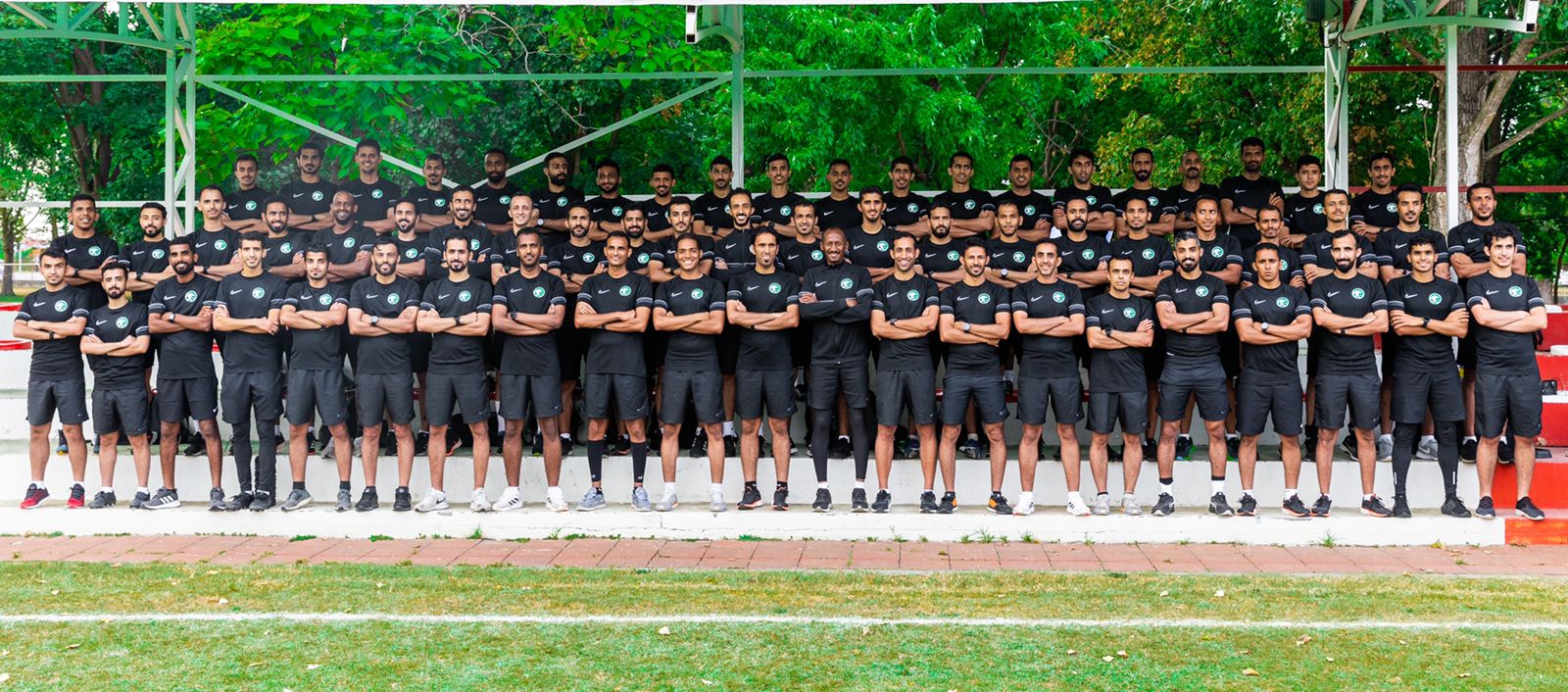 MBS League referees conclude Serbia camp
2022-08-15
17:37:13
The referees of Prince Mohammed bin Salman Professional Cup League concluded today, Monday, their outdoor camp, which was held in Novi Sad, Serbia, from 3-15 August, with the participation of 66 referees.

The training camp included two morning and evening shifts, as the morning period included fitness exercises and theoretical lectures given by a selection of international lecturers at "FIFA", as they varied between sessions on the amendments to the new football law, reviews of the most prominent cases of the last season, and guidance on the new season.

The evening period witnessed exercises on some field arbitration cases, and practical applications on VAR technology.

The President of the referees committee of the Saudi Arabian Football Federation, Swiss Manuel Navarro, said that the goal of this camp is to prepare the referees for the new season, as the referees went through two weeks of training to be fully prepared before the start of the season on August 25.

Navarro added: "During the camp, we used lecturers accredited by FIFA to hold theoretical lectures to make the most benefit of this camp."

It is noteworthy that, during the camp period, the referees managed 15 friendly matches, in which 30 referees participated, among whom were switched between matches.