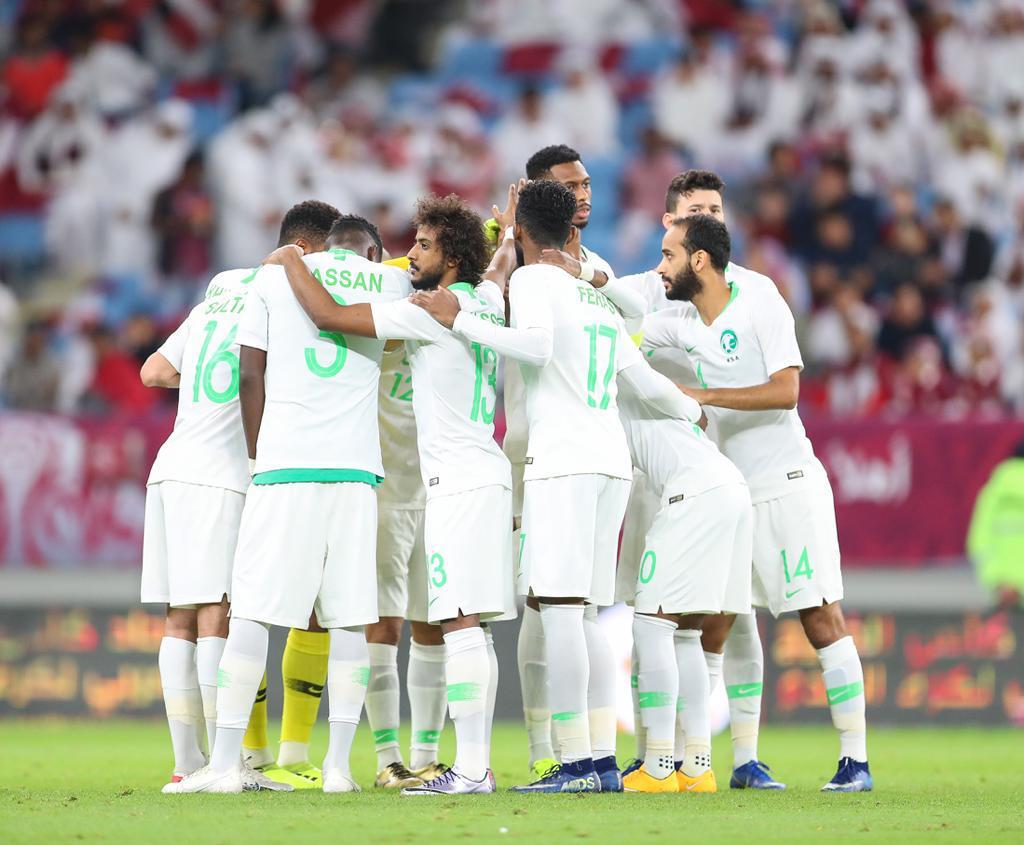 NT receives the approval of the Palestine national team to present the two teams' match until March 30th
2021-02-24
19:44:56
The Saudi Football Association received the approval of its Palestinian counterpart to advance the scheduled match between the two national teams for the joint Asian qualifiers for the 2022 World Cup and the 2023 Asian Cup, to be held on March 30 in Saudi Arabia instead of the previous date on June 7.

In the same context, the Saudi Football Association received a request from its Yemeni counterpart to postpone the national teams match that was scheduled to take place on the 25th of next March to be held during the period from May 31 to June 15, due to the difficulty of traveling the brotherly Yemeni team under the circumstances of the pandemic virus The new Corona "Covid-19".

This came after the AFC's decision to postpone the national team's meeting with its Singaporean counterpart, which was scheduled for March 30th, to be held during the period from May 31 to June 15, according to the assembly system.

The Saudi Football Association had received the official approval from the President of the Palestinian Football Association, Major General Jibril Rajoub, who showed unsurprising cooperation to hold the match in March.

Rajoub's approval came after the President of the Saudi Football Association, Yasser Al-Mashal, who thanked his Palestinian counterpart for his cooperation, noting the close relationship between the two federations and appreciating the great hospitality that the Saudi team received upon visiting the sisterly State of Palestine.