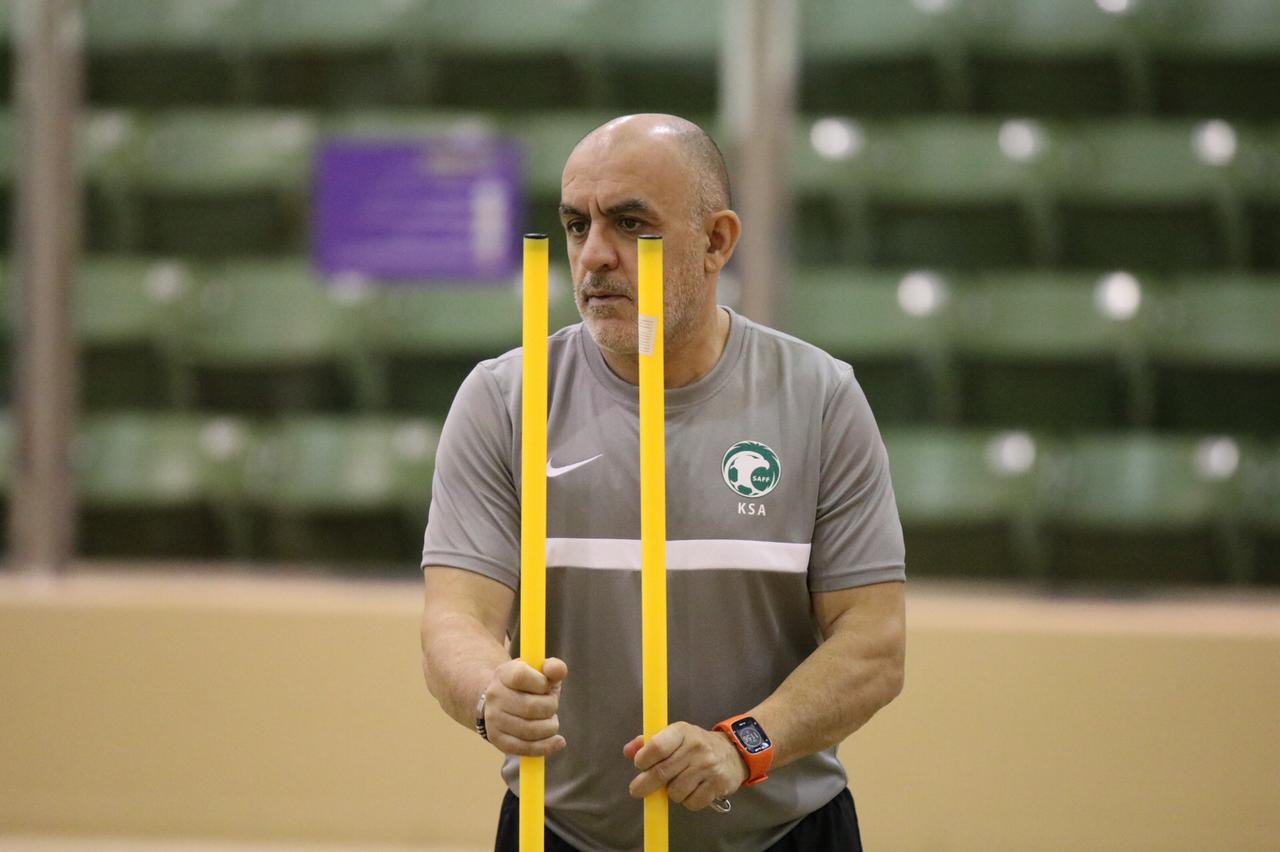 NT futsal opens his friendlies in Dammam camp by meeting foreign league professionals
2021-04-04
22:31:05
The first national futsal team will play its first friendly match at its camp in Dammam, which extends until the tenth of April.

The national team is meeting with foreign professional stars in the Saudi Futsal Premier League, as part of its preparations and preparations to participate in the upcoming benefits this year.

Today, Sunday, Al-Akhdar conducted his daily training under the supervision of the Spanish coach Luis Fonseca, who divided the exercises into two parts. The evening period witnessed the implementation of a number of technical sentences that focused on building attacks and exploiting them with the presence of a power play element, to conclude the training session with a maneuver. For the entire hall.

On a related side, the duo Jawhar Jamah and Mohammed Al-Khammas continued their training program in preparation for their participation in group training after their recovery.