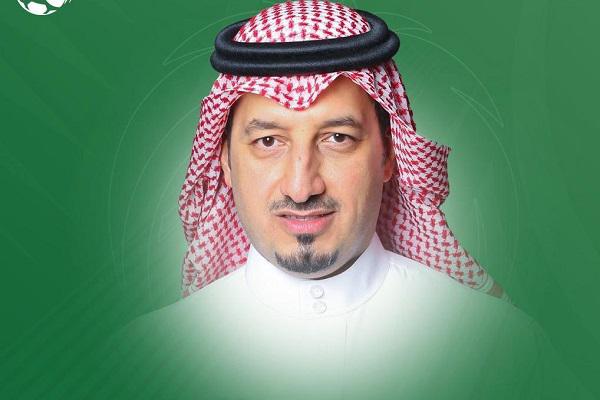 Al Misehal thanks the leadership for supporting the successful hosting of the AFC Champions Groups
2021-05-02
16:34:23
The Chairman of the Board of Directors of the Saudi Federation, Yasser bin Hassan Al-Misehal, raised the highest signs of thanks and gratitude to the wise leadership for its unlimited support for Saudi sports, which was the last fruit of the successful hosting of 3 groups of the AFC Champions League 2021, which concluded, Friday, with complete success and witnessed the praise and appreciation of the AFC .

Al-Mashal thanked His Royal Highness Prince Abdulaziz bin Turki Al-Faisal, Minister of Sports, for his great efforts to make the hosting a success, his follow-up and his interest in light of the exceptional circumstances due to the Corona virus, as he overcame all obstacles and provided all possibilities for the success of the hosting.

The president of the Saudi Federation also thanked all government sectors and private entities that participated in their efforts to provide comfort to the missions of the teams participating in the tournament.

Al-Mashal praised the great efforts made by the employees of the Saudi Football Association, starting from receiving missions and ensuring constant communication with them to solve any obstacles that may face any member of the Kingdom's guests during the stay period, and until the departure of Asian delegations is complete.

The President of the Saudi Federation renewed his congratulations to the boards of directors of Al-Nasr Club and Al-Hilal Club for their qualification to the 16th round of the AFC Champions League, wishing them success in the next rounds and continuing their journey until achieving an Asian title added to the record of Saudi football's achievements.

Al-Meshal concluded by thanking all the various media outlets for their coverage and contributions to the excellent output of the competitions.