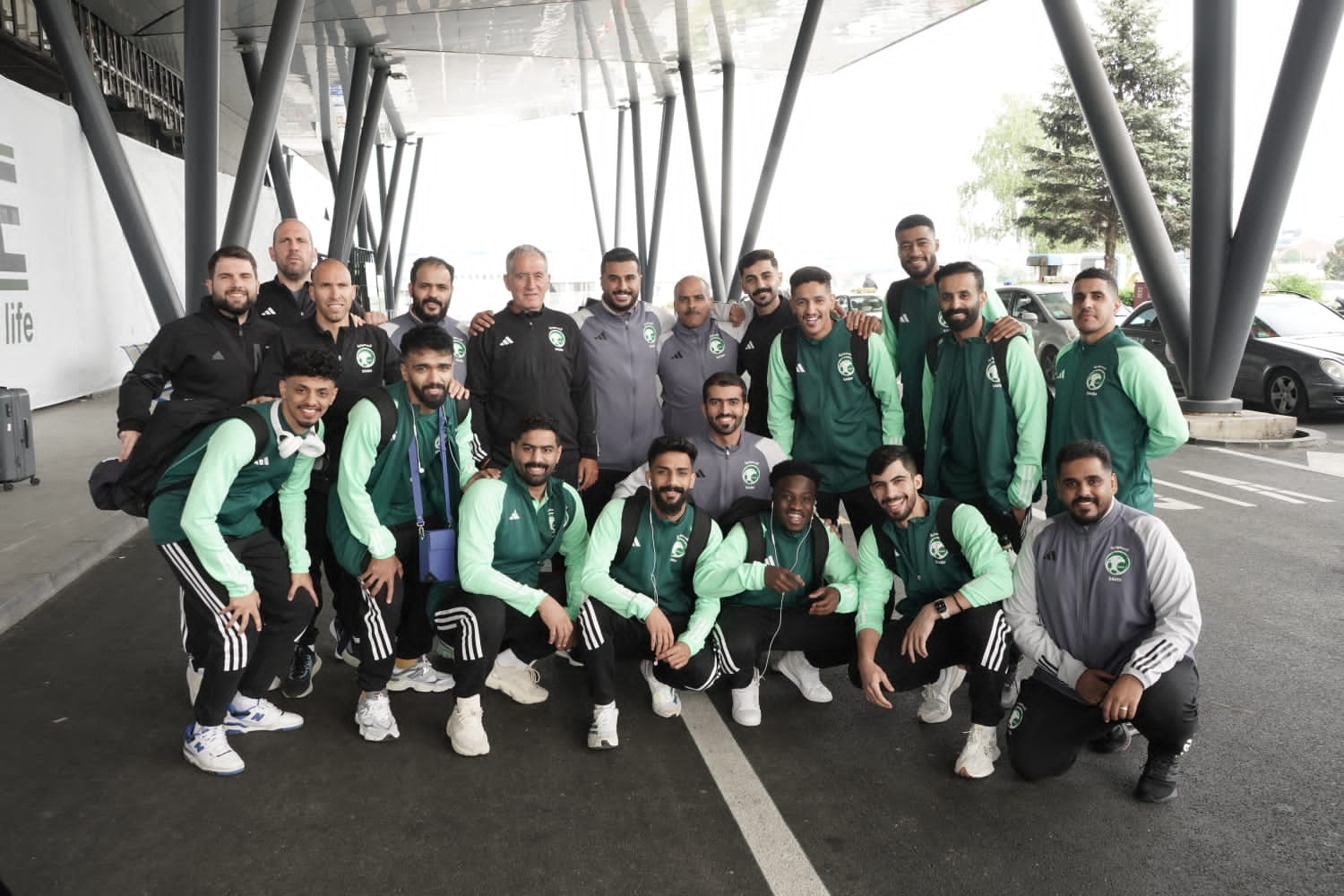 The NT futsal leaves for Bosnia camp in preparation for the Arab Cup
2023-05-20
19:35:53
The delegation of the first national futsal team left today, Saturday, for Bosnia and Herzegovina, to set up an external training camp that will last until May 28, in preparation for participating in the Arab Futsal Cup in Jeddah, from 6 to 16 June.

The coach of the national team, Spainard Andrew Plaza, chose 15 players to join the camp, and they are: Hamoud Al-Dahan, Abdullah Al-Shammari, Muhammad Abdul-Mohsen, Nasser Al-Harthy, Mohsen Faqihi, Omar Al-Dabel, Farhan Al-Asmari, Abdullah Maghribi, Mansour Al-Zahrani, Abdullah Al-Otaibi, Saleh Al-Qarni, Abdul-Razzaq Shanqiti, Nawaf Arwan, Faris Al-Qahtani and Osama Baabdullah.

It is noteworthy that the Arab Cup draw put the national team in Group A, alongside Algeria, Libya and Sudan.