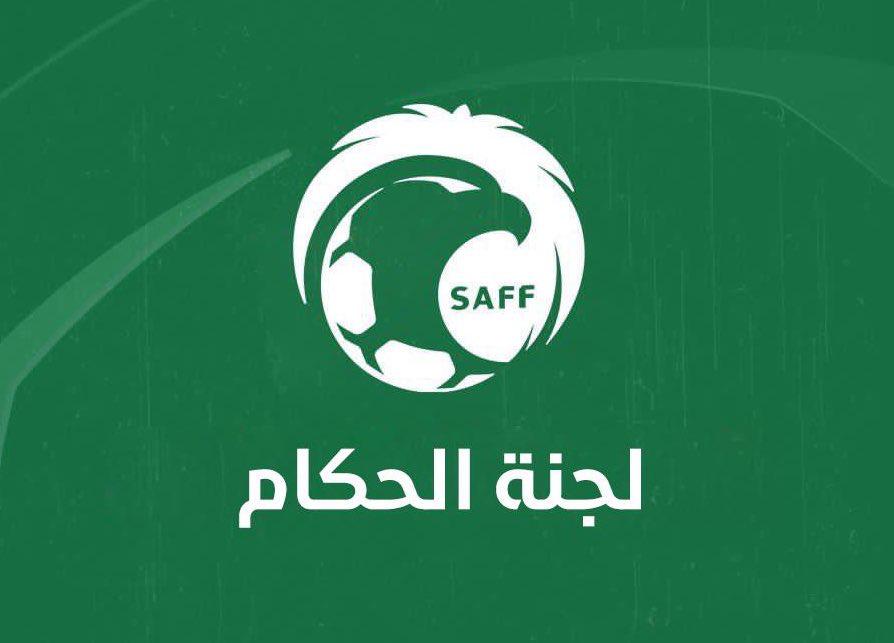 The Referees Committee holds a video meeting with representatives of the 2nd div. clubs
2021-03-01
21:56:07
The Referees Committee of the Saudi Football Association, headed by the Spaniard Fernando Tricaque, was attended by his deputy Youssef Mirza, a member of the referees committee, Abdulrahman Al-Tuwaijri, the technical officer and lecturer Fahad Al-Arini, and the executive director of the Second Division League, Abdul Mohsen Al-Dehaimi, today, Monday, a video meeting with representatives of the second division clubs.

At the beginning of the meeting, the Secretary-General of the Saudi Federation Ibrahim Al-Qasim welcomed the representatives of the second-division clubs, thanking them for their attendance and cooperation with the referees committee in its work to develop the performance of arbitration.

The meeting witnessed the referees' committee listening to the club representatives 'remarks about the past period. The head of the committee also reviewed the plan to develop arbitration for the second degree league and some of the obstacles that the committee faced, while all questions raised during the meeting were answered.

At the end of the meeting, the committee received suggestions from representatives of the second division clubs regarding the next period of the competition.