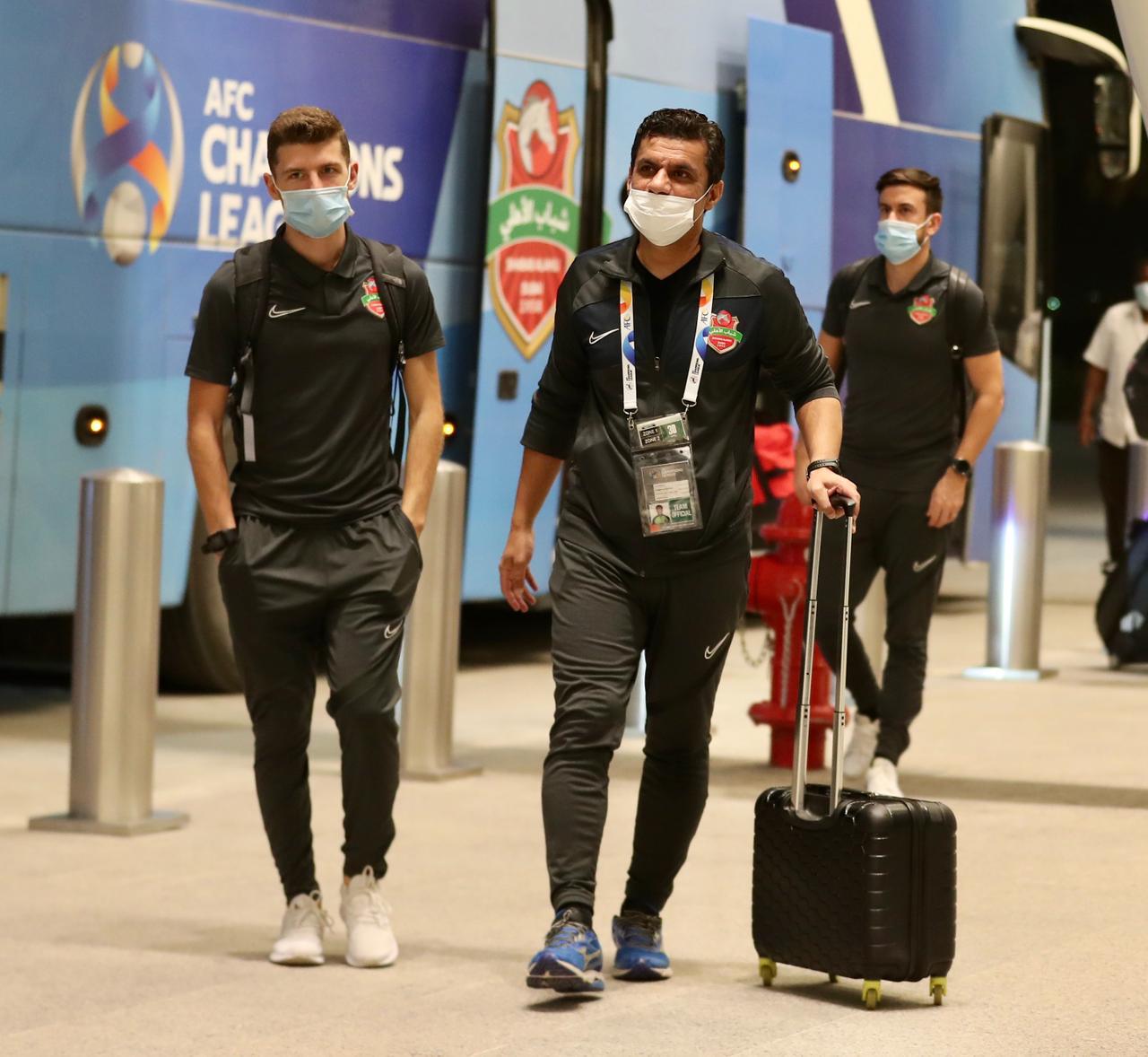 The missions of Istiqlol, Shabab Al-Ahly and Ajmak teams leave the Kingdom after the end of the Asian Championship
2021-05-01
17:17:23
Today, Saturday, the missions of the Tajik Dushanbe teams Istiqlal, the Emirati youth of Al-Ahly and the Uzbek Ajmak, left Riyadh after the end of their participation in the first group matches of the AFC Champions League in Riyadh with the participation of Al-Hilal.

The missions of the three teams were bidding farewell upon their departure from Riyadh, a team from the International Relations of the Saudi Football Association.

It is noteworthy that the Al-Hilal team qualified for the round of 16 of the AFC Champions League, where it scored 10 points in the top of the standings, compared to 10 points for independence in the top and 7 points for Al-Ahly and Ajmak youth.