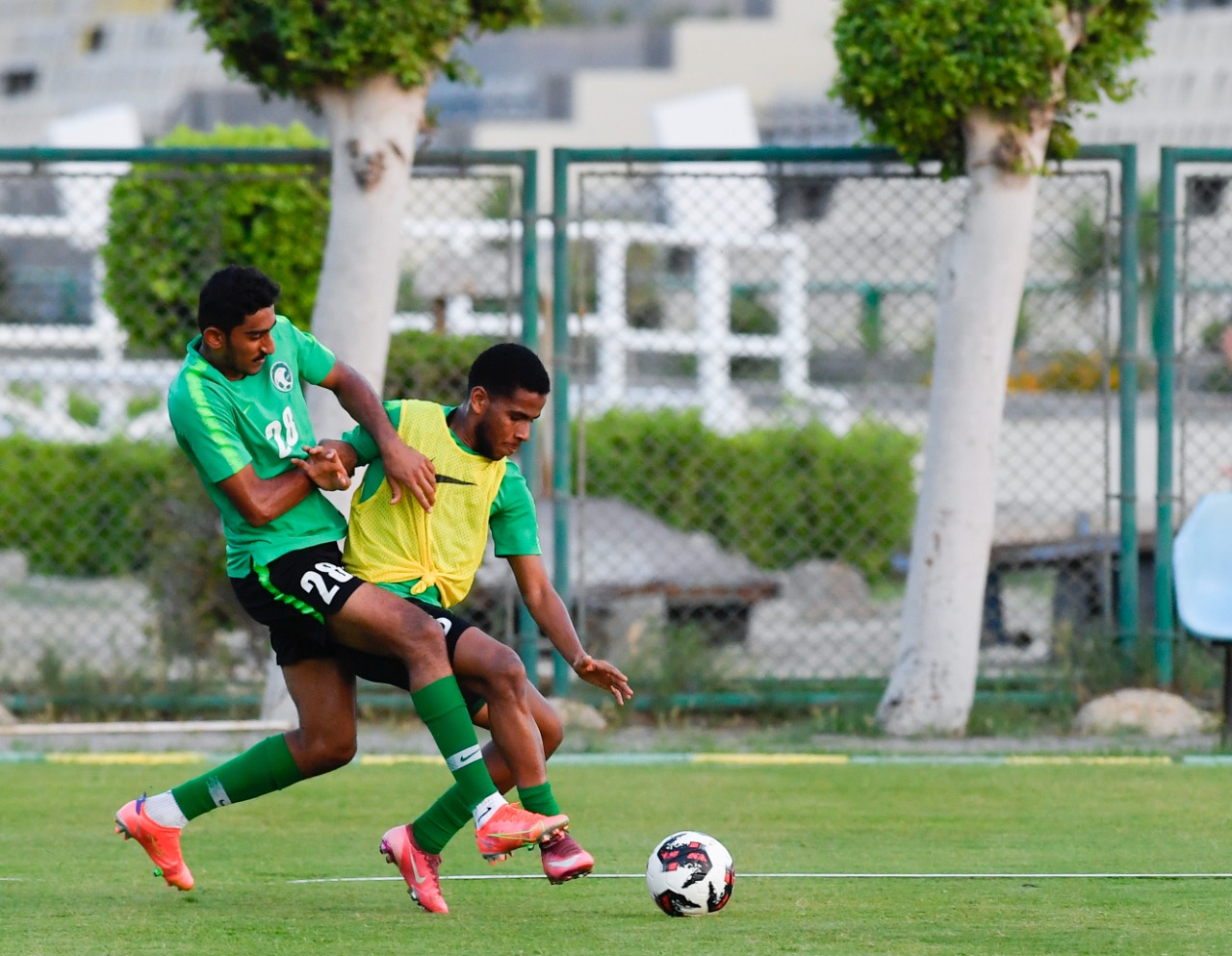 NT U-20 team proceeds training after the victory of Uzbekistan
2021-06-22
21:02:49
The national team would like 20 today, Tuesday, to beat Uzbekistan, with a score of 2-0, the first round, the Arab Cup, the national team

Today, the Al-Akhdar players performed their training on the reserve stadium at the Cairo International Stadium, under the supervision of coach Saleh Al-Mohammadi and the assistant technical staff, during which the players were divided into two groups. 5 5.

On Wednesday, the national team came to face Yemen tomorrow, Thursday, in the second round of the Arab Cup.

The Arabs for the 20 "Al-Akhdar" teams, the fourth group, with the teams of Uzbekistan and Yemen on his side.